Q. How do I configuring TCP/IP and the network interface under AIX UNIX operating system?

A. Under AIX you can use SMIT tool for configuring network settings such as:
=> Hostname
=> IP address
=> Netmask
=> DNS server IP
=> Default gateway etc
Simply type the following command as super user ( su – to root):
# smitty mktcpip
You can also start the SMIT management program > Select Communications Applications and Services > TCP/IP > Minimum Configuration & Startup option > Select the network interface you want to configure from the list shown
Once done, save change and exit by pressing F10 / Esc + 0
Sysadmin because even developers need heroes!!!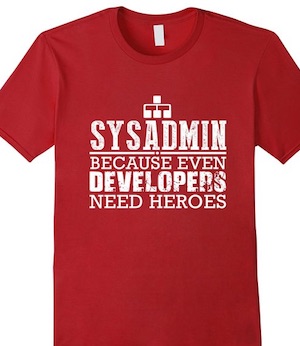 Share this tutorial on: