How do I set or create variables within my shell script or at command line under Linux and Unix like operating systems?

You can easily create and set variables within a script using the following syntax:
variable

=value


x

=

5




y

=

10




dest

=

/

nas05

/

backup


today

=

"Monday"
value is assigned to given variable and value must be on right side of = (equal) sign. If value is not given, the variable is assigned the null string. In this example set shell variable called dest to /nas05/backup/full, enter:
dest

=

"/nas05/backup/full"
To display the value of a variable called dest, enter:
OR
OR
See also:
Sysadmin because even developers need heroes!!!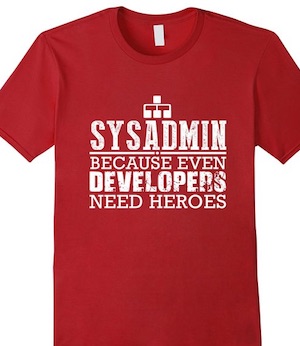 Share this tutorial on: