Q. How do I apply package updates from the Red Hat Network (RHN)?

A. RHN is subcribtion only network. Once your system is configured properly for RHN, just type the following command at a shell prompt according to your version.
a] (RHEL 4.x/3.x/2.1) – u2pdate : Old tool for installing update and works under RHEL 4.x or older version only.
b] (RHEL 5) – yum : command line tool for installing software updates via yum
c] (RHEL 5) – pup : provides a handsome graphical frontend for installing software updates via yum
To install all updates and patch the system (RHEL version 4.x and older only):
# up2date -u
Red Hat Enterprise Linux 5 For Red Hat Enterprise Linux version 5.x or above
Type the following command:
# yum update
RHEL 5 GUI tool
Use pup command to start the graphical update tool and type the command:
# pup
Sysadmin because even developers need heroes!!!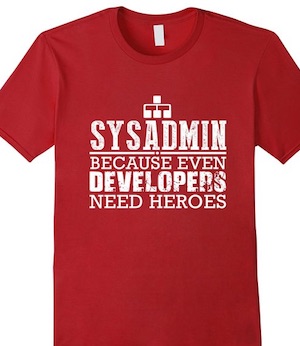 Share this tutorial on: