Q. How do I apply package updates from the Red Hat Network under RHEL 5.x operating systems?

A. You need to use yum command to apply all updates or selected updates from the he Red Hat Network under RHEL 5. If you are using RHEL 4.x or older use up2date command to update the system.
GUI update tool
To use Red Hat Network for Red Hat Enterprise Linux 5 and above, launch the graphical Update tool with the command:
# pup &
Command line options
If you do not have GUI or login over ssh use a command-line interface:
# yum update
Sysadmin because even developers need heroes!!!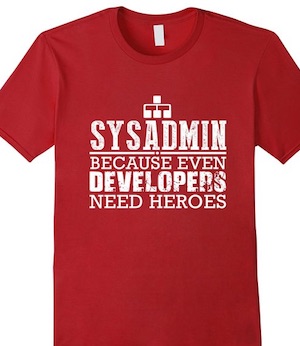 Share this tutorial on: