Q. When I start a program from the terminal, it closes when I close the terminal windows? How do I stop program quitting when the terminal is closed?


A. You need to use nohup utility, which allows to run command./process or shell script that can continue running in the background after you log out from a shell:
nohup program &
nohup gedit file.c &
Sysadmin because even developers need heroes!!!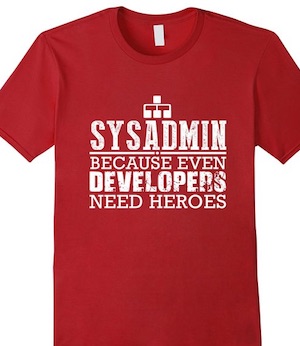 Share this tutorial on: