. I have downloaded some shell script but when I try to run these shell scripts I get error bad interpreter… How do I fix this error?
A. Make sure you have required shell installed. Each shell script specifies default interpreter at top of the script. For example, consider following script:
#!/bin/sh
# This is...
clear
A=`pwd`
...
.....
...
#!/bin/sh is default interpreter to execute this script. Use ls command to verify that you have /bin/sh installed
$ ls /bin/sh
If /bin/sh is not installed, use rpm, up2date or apt-get command to install required shell.
Another problem is if script was edited or written on MS-DOS platform, you will see CR/CRLF in script. Use dos2unix command to convert theses scripts to UNIX format.
dos2unix script-file-name
Sysadmin because even developers need heroes!!!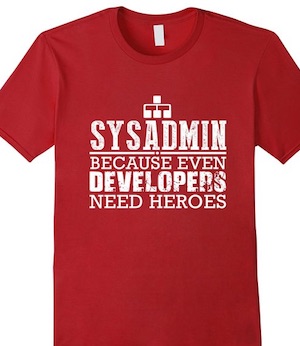 Share this tutorial on: