How do I add route (router IP 192.168.1.254) to my Centos Linux systems from the command line?

You need to use the route command or ip command to add a new route to your kernel routing table.
route command – show / manipulate the IP routing table
ip command – show / manipulate routing, devices, policy routing and tunnels
To add default gateway IP 192.168.1.254 using eth0, enter:
# route add default gw 192.168.1.254 eth0
And ip command can be used as follows
# ip route add 192.168.1.0/24 dev eth0
Edit /etc/sysconfig/network and make route persistence after reboot:
# vi /etc/sysconfig/network
Add / edit GATEWAY line as follows
GATEWAY=192.168.1.254
Further readings:
Sysadmin because even developers need heroes!!!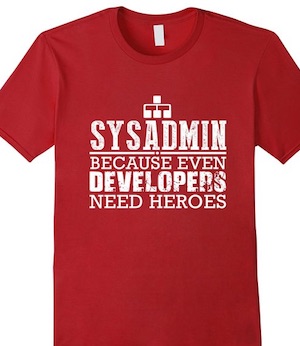 Share this tutorial on: