H
ow do I clear the shell history in Ubuntu Linux?

Command history allows you to find and reissue previously typed commands. History expansions introduce words from the history list into the input stream, making it easy to repeat commands, insert the arguments to a previous command into the current input line, or fix errors in previous commands quickly. You may pass sensitive information such as passwords and it is stored in shell history file. Use the following tips to either delete your history or disable it.
Clear bash shell history command
To clear the history, type the following command:
history -c
OR
rm ~/.bash_history
You can add the command to your ~/.bash_logout so that history will get cleared when you logout:
echo 'history -c' >> ~/.bash_logout
Prevent a bash history file from ever being saved
Add the following commands to ~/.bashrc file:
echo 'unset HISTFILE' >> ~/.bashrc
echo 'export LESSHISTFILE="-"' >> ~/.bashrc
Sysadmin because even developers need heroes!!!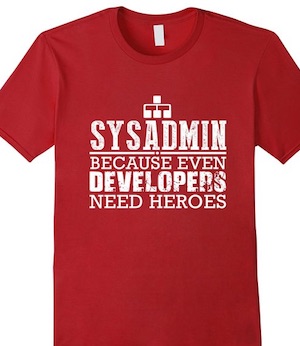 Share this tutorial on: