Find apc ups status using a web-based program. You can monitor the following things:
Battery capacity
Run time remaining
UPS load
Battery voltage
Utility voltage
Output voltage
You can also see recent power events such as power failure and much more with this program.
Sysadmin because even developers need heroes!!!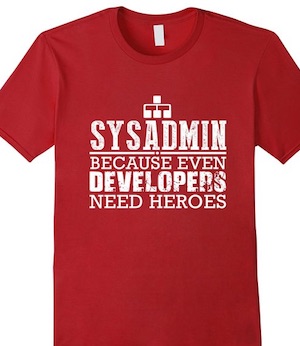 Share this tutorial on:
Examples and usage: Linux: Configure and Control APC SmartUPS During a Power Failure