I
recently installed Debian version 6.x on my Mac book pro. I wanted to write code in C/Gnome GTK and develop apps for fun and profit. How do I install C and Gnome gtk development environment under Debian or Ubuntu Linux operating systems?
You need to install the following packages under Debian and Ubuntu Linux operating systems:
[a] build-essential : This package contains an informational list of packages which are considered essential for building Debian packages including gcc compiler, make and other required tools.
[b] gnome-devel : This package contains the GNOME Desktop Environment development tools.
Installations
Open a terminal and type the following commands:
sudo

 

apt-get update




sudo

 

apt-get upgrade

 


sudo

 

apt-get install

 build-essential gnome-devel
How do I write GTK+ gnome apps?
You need to use Anjuta IDE. It is a versatile Integrated Development Environment (IDE) for the GNOME desktop. It features a number of advanced programming facilities includes project management, application wizards, an interactive debugger, an integrated Glade UI designer, integrated Devhelp API help, an integrated Valgrind memory profiler, an integrated gprof performance profiler, a class generator, a powerful source editor, source browsing, and more. To start Anjuta IDE, visit:
Applications > Programming > Anjuta IDE
Sample outputs:

See also
See the documentation for app developers and designers at the following web sites:
Sysadmin because even developers need heroes!!!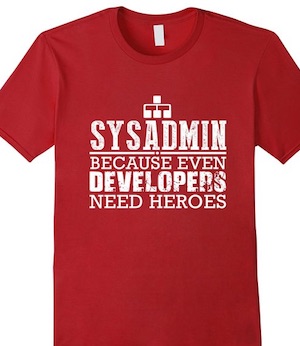 Share this tutorial on: