Q. I've CentOS Linux acting as router for our small community based college. I see logwatch and other cron job generating emails for root account. How do I delete those emails? I don't want to disable email facility but just wanted to get rid of all root emails.
A. The easilst way is to empty root / users email message file i.e. /var/spool/mail/root or /var/spool/mail/username. Simply type the following command at shell:
> /var/spool/mail/root
Sysadmin because even developers need heroes!!!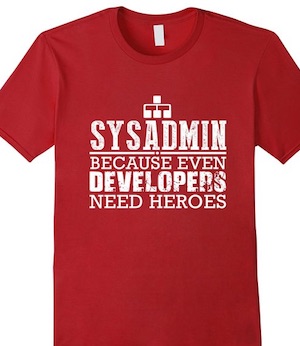 Share this tutorial on: