Q. How do I disable a firewall in RedHat Enterprise Linux / RHEL?


A. A Linux firewall is an integrated collection of security measures designed to prevent unauthorized electronic access to a networked computer system. Red hat Linux kernel has firewall called iptables. It can be disabled by typing following command (login as root user):
# service iptables stop
To turn it on type the following command:
# service iptables start
To disable firewall permanently, enter:
# chkconfig iptables off
# service iptables stop
Sysadmin because even developers need heroes!!!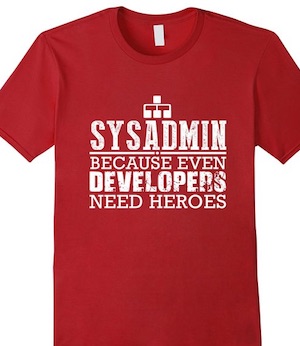 Share this tutorial on: