Q. I messed up with my X server configuration. Now I would like to reconfigure X server.
A. Fedora comes with the X Configuration Tool called redhat-config-xfree86 which provides a graphical interface for creating, modifying or reconfiguring the XFree86 configuration file.
At shell prompt type following command to reconfigure X server under Fedora Linux (login as the root user):
# redhat-config-xfree86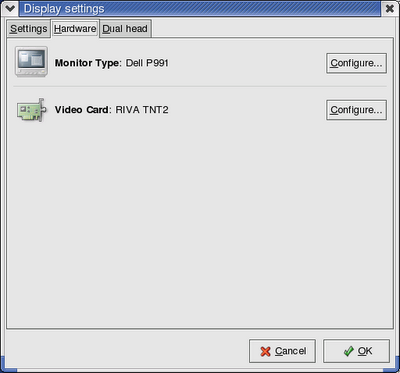 You can pass –reconfig option and –noui option if want to disregard any configurations on existing XFree86 configuration files. This is useful when your system is with no prior X configuration:
# redhat-config-xfree86 --reconfig --noui
See also:
Sysadmin because even developers need heroes!!!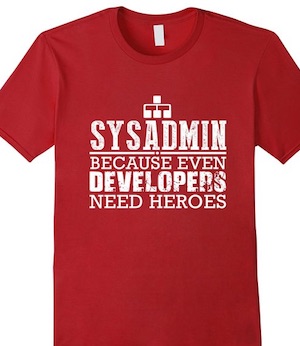 Share this tutorial on: