Q. How do I find files on Linux operating systems?

A. You need to use a command called find to find files under Linux. The find utility recursively descends the directory tree for each pathname listed, evaluating an expression in terms of each file in the tree. Please see out following tutorial on find command:
Sysadmin because even developers need heroes!!!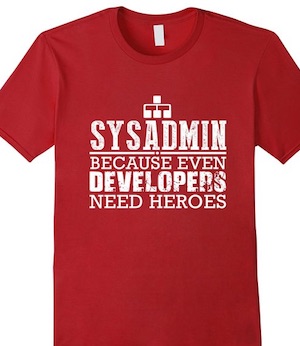 Share this tutorial on: