How do I find out Suse Linux / OpenSuse Linux / Suse Enterprise Linux server / desktop version using command line options?

You need to use the following commands to find out Suse / Open Suse Linux version. Open a terminal and type in:
$ cat /etc/SuSE-release
Sample Outputs:
SUSE LINUX 10.0  OSS
VERSION = 10.0
Sysadmin because even developers need heroes!!!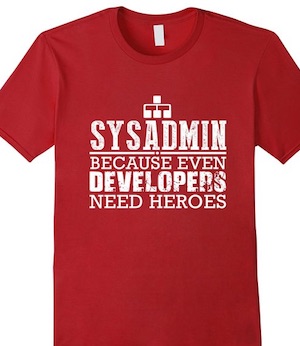 Share this tutorial on: