H
ow do I find out python programming language version under UNIX / *BSD / Linux / Apple OS X operating systems?
You need to simply type the following command to find out python version (open a terminal windows or shell prompt):
OR
Sample outputs:
Python 2.6.6
The -V or –version option shows the Python version number of the executable and exit.
Sysadmin because even developers need heroes!!!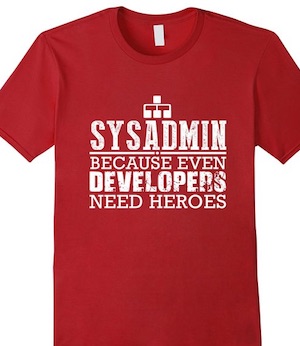 Share this tutorial on: