Under FreeBSD if you get error device busy while unmounting file system then you can forcefully unmount a disk partition or mount point. You can pass -f option to mount command. It forces the read/write mount of an unclean file system. Suppose you would like to unmount /cdrom forcefully then type command (login as a root user use su or sudo command):
# umount -f /cdrom
Where,
-f : Forces umount to unmount a disk partition or mounted system
Sysadmin because even developers need heroes!!!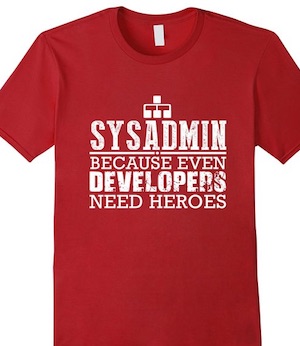 Share this tutorial on: