Q. How do I find out if a Particular feature is compiled into my running FreeBSD kernel or not?


A. FreeBSD stores kernel configuration file under directory called /usr/src/sys/$(uname -m)/conf. GENERIC is generic default kernel configuration file for FreeBSD stock kernel. The general format of a configuration file is quite simple. Each line contains a keyword and one or more arguments. Use vi or grep command to find out information about particular kernel feature or driver. For example, find out if ATAPI tape drives compiled or not, enter:
# grep atapist GENERIC
Sample output:
device		atapist		# ATAPI tape drives
Most lines only contain one argument. If you do not see any output or blank output, feature is not added in your kernel. Anything following a # is considered a comment and ignored. You can also use vi command to view file:
# vi GENERIC
Further readings:
Sysadmin because even developers need heroes!!!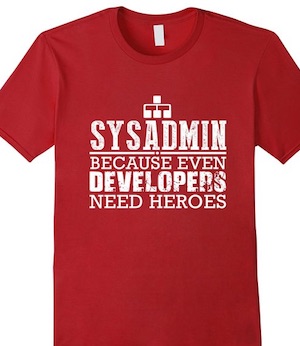 Share this tutorial on: