Q. How do I reboot or shutdown BSD (FreeBSD) based system. Command shutdown -h 0 is not working for me.
A. FreeBSD or other BSD uses the shutdown or halt command to shutdown system. To reboot FreeBSD/BSD box use reboot command.
Task: Shutdown BSD
Use shutdown command to close down the system at a given time. Type following command to shutdown system immediately:
# shutdown -h now
OR
# halt
Task: Reboot BSD system
Type the following command:
# reboot
OR
# shutdown -r now
Sysadmin because even developers need heroes!!!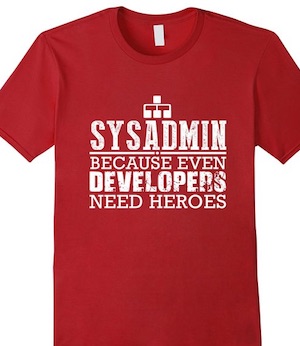 Share this tutorial on: