How do I find out out details about my FreeBSD based Laptop battery status and other information from command prompt? Howto do I check battery charge status at shell prompt?

You need to use the acpiconf command which allows the user control of the ACPI power management functions. The -i options will give you design information about the specified battery. The syntax is:
Here is sample output from my laptop running on FreeBSD 9 amd64:
$ acpiconf -i 0
Sample outputs

Design capacity:	8400 mAh
Last full capacity:	5695 mAh
Technology:		secondary (rechargeable)
Design voltage:		11100 mV
Capacity (warn):	840 mAh
Capacity (low):		254 mAh
Low/warn granularity:	84 mAh
Warn/full granularity:	84 mAh
Model number:		DELL 3M19002
Serial number:		2874
Type:			LION
OEM info:		Samsung SDI
State:			high 
Remaining capacity:	15%
Remaining time:		unknown
Present rate:		1 mA (11 mW)
Present voltage:	11248 mV

As a root user, enter:
# sysctl -a | grep -i battery
Gnome GUI tool – gnome-power-statistics
The gnome-power-statistics is the gui program for the gnome power management infrastructure. It allows users to visualize the power consumption of laptop hardware including battery status. Type the following command to view stats or click on GUI power icon located on top right side of the desktop screen:
$ gnome-power-statistics
Sample outputs:
Sysadmin because even developers need heroes!!!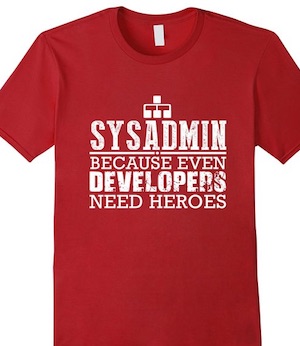 Share this tutorial on: