I know how to turn off console beep under Gnome Linux desktop. How do I stop console beep under FreeBSD operating systems?

You need to set kernel state or variable to disable beep. Edit /etc/sysctl.conf, enter (you must login as root user):
# vi /etc/sysctl.conf
Append the following config:
hw.syscons.bell=0
Save and close the file. You can also type the following command at shell:
# sysctl hw.syscons.bell=0
Sysadmin because even developers need heroes!!!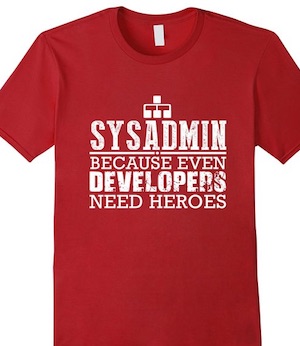 Share this tutorial on: