I know how to send WOL command using Linux. But, how do I send Wake on LAN (WOL) frames to hosts on a local Ethernet network using FreeBSD operating systems to wake up my servers?

You need to use the command called wake. It can send Wake on LAN (WoL) frames over a local Ethernet network to one or more hosts using their link layer (hardware) addresses i.e. mac address. Furst make sure WoL functionality is enabled in a machine's / servers BIOS so that it can be used to power on machines from a remote system without having physical access to them. The syntax is:
wake mac-address-here
wake link-layer-address-here
wake interface link-layer-address-here
To wake up server using link-layer-address 00:11:32:11:15:fc, enter:
$ sudo wake 00:11:32:11:15:fc
OR use em0 interface, enter:
$ sudo wake em0 00:11:32:11:15:fc
Sysadmin because even developers need heroes!!!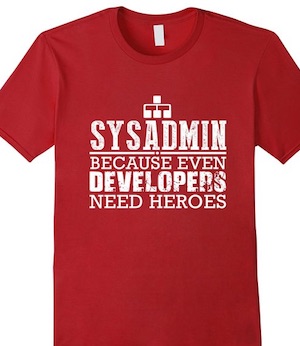 Share this tutorial on: