Q. I'm trying to get basic information about UNIX system like logged in user, find out today's date disk space and quota usage and so on. Can you list command name for me?
A. Try out following basic command to get information about UNIX or Linux systems
Task: Get the date and time
Display or set the system date and time, use:
$ date
Task: Find out more about my UNIX operating system
Print all system information, use:
$ uname -a
Task: Find out who logged in lately
Show listing of last 10 logged in users, use:
$ last -10
Task: Find name of my UNIX computer
Show or set the system's host name, use:
$ hostname
See the disk space used
Report filesystem disk space usage, use:
$ df -k
On some system try
$ df -H
Find out user disk quota usage
Display disk quota usage / limits, use:
$ quota -v
$ quota user
$ quota group
Find out how much space all my files needs
Estimate file space usage, use:
$ du -k
Task: See who is logged on
Show who is logged on and what they are doing, use following command:
$ w
$ who
$ what
Sysadmin because even developers need heroes!!!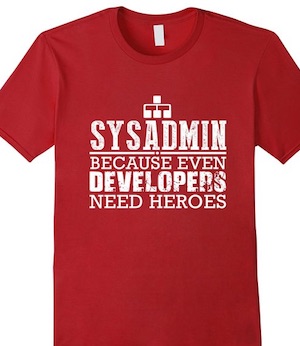 Share this tutorial on: