Q. How do I install gnugp security Cryptographic software on my FreeBSD 6.x server from a shell prompt over ssh session?

A. GNU Privacy Guard (GnuPG) is a replacement for the PGP suite of cryptographic software. GnuPG is completely compliant with RFC 4880, the current IETF standards track specification of OpenPGP. You can easily install gnupg by visiting gunpg port located at /usr/ports/security/gnupg.
Install gnupg Cryptographic Software
Login as root
# cd /usr/ports/security/gnupg
# make install clean
Alternatively, you can use pkg_add or sysinstall (text based GUI utility) command to install the same:
$ sudo pkg_add -r -v gnupg
Sysadmin because even developers need heroes!!!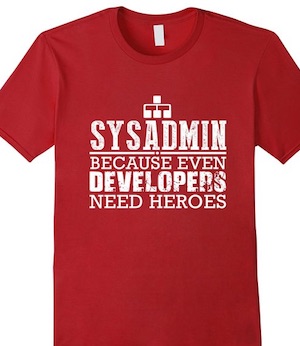 Share this tutorial on: