You can use Linux fsck (check and repair a Linux file system) program. However normal fsck looks for ext2 or ext3 file system. Use dosfsck program that check and repair MS-DOS file systems.
It verifies the consistency of MS-DOS file systems and optionally tries to repair them. For example, run dosfsck on a MS-DOS formatted floppy disk:
# dosfsck /dev/fd0
The following file system problems can be corrected using this program:
FAT contains invalid cluster numbers.
Directories with a large number of bad entries (probably corrupt). The directory can be dropped.
Files . and .. are non-directories.
Directories . and .. in root directory. They are dropped.
Bad file names. They can be renamed.
Duplicate directory entries. They can be dropped or renamed.
Directory . does not point to parent directory. The start pointer is adjusted.
File contains bad or free clusters. The file is truncated etc
Sysadmin because even developers need heroes!!!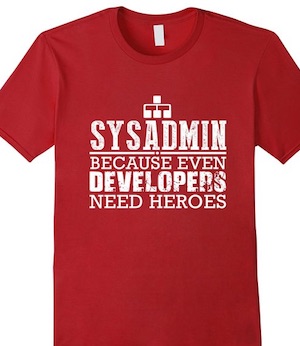 Share this tutorial on: