Q. I'm using CentOS 4 and I would like to turn on kernel preemption to improve disk and mouse access time on screen. How do I turn on kernel preemption on CentOS Linux?
A. Both Redhat Enterprise Linux and CentOS Linux (RHEL clone) disables the kernel preemption to avoid problem with mission critical servers. Some kernel modules / driver may have problem with kernel preemption.
The only way to turn on this feature is to grab latest source code from kernel.org and set following option in kernel config file:
CONFIG_PREEMPT=y
Close and save the file. Next start the compilation using makes command.
Task: Using CentOS source RPM
You can also use source rpm. Install the kernel source code rpm using yum command (or up2date command under RHEL). Now type the following commands:
# cd /usr/src/redhat/SPECS
# rpmbuild -bp --target=i686 kernel-2.6.spec
# cd /usr/src/redhat/BUILD/kernel-2.6.9/linux-2.6.9
# make mrproper
# cp configs/kernel-2.6.9-i686-smp.config .config
# vi .config
Note: Change version number as per your running kernel. Set as follows in .config
CONFIG_PREEMPT=y
Now compile kernel:
# make oldconfig
# make dep
# make bzImage
# make modules
# make modules_install
# make install

Now boot into new kernel.
# reboot
Sysadmin because even developers need heroes!!!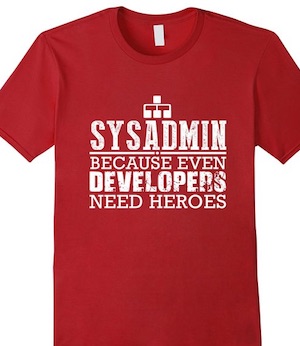 Share this tutorial on: