If you would like to find out file fragmentation information for specific file, use filefrag command that report on file fragmentation.
filefrag reports on how badly fragmented a particular file might be. It makes allowances for indirect blocks for ext2 and ext3 filesystems, but can be used on files for any filesystem.
For example see file fragmentation for /var/log/message file:
# filefrag -v /var/log/messages
Output:

Checking /var/log/messages
Filesystem type is: ef53
Filesystem cylinder groups is approximately 9448
Blocksize of file /var/log/messages is 4096
File size of /var/log/messages is 72 (1 blocks)
First block: 1841075
Last block: 1841075
/var/log/messages: 1 extent found
Sysadmin because even developers need heroes!!!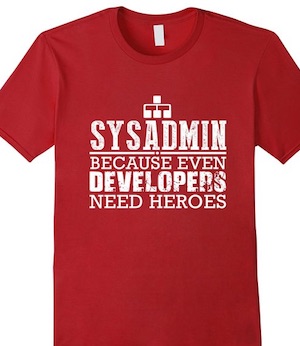 Share this tutorial on: