Q. How do I find out if my e-mail server IP address is blacklisted?
A. First make sure you are not source of spam:
a) You have correct reverse IP address mapping
b) Your mail server is not open to spammers
mxtoolbox offers test that will check a mail server IP address against 147 DNS-based blacklists. (Commonly called Realtime blacklists, blocklists, DNSBLs or RBLs). If your mail server has been blacklisted, some email you send may not be delivered. Blacklisting is a common way of reducing spam.
Step # 1: Find out your mail server ip address
For example if your domain name is nixcraft.com
$ host -t mx nixcraft.comOutput:
nixcraft.com mail is handled by 10 ASPMX.L.GOOGLE.com.
Get IP address of this host:
$ host -t a ASPMX.L.GOOGLE.com.Output:
ASPMX.L.GOOGLE.com has address 72.14.205.27
Step # 2: Now visit mxtoolbox site and enter a mail server IP address 72.14.205.27
=> Visit mxtoolbox web site.
=> Enter IP address
Sysadmin because even developers need heroes!!!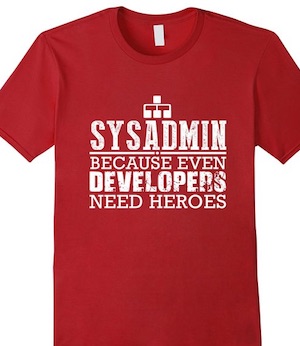 Share this tutorial on: