Tar command provides the option to list files inside compressed tar ball. However mtools includes command called lz which gunzips and shows a listing of a gzip'd tar'd archive without extracting files.
For example, display listing of file called backup.tar.gz type command:
$ lz backup.tar.gz
As you see lz provides a listing of a gzip'd tar'd archive, that is a tar archive compressed with the gzip command. It is not strictly necessary on Debian GNU/Linux (or other Linux/BSD/Solaris oses), because the GNU tar(1) program provides the same capability with the command:
$ tar -tzf backup.tar.gz
Sysadmin because even developers need heroes!!!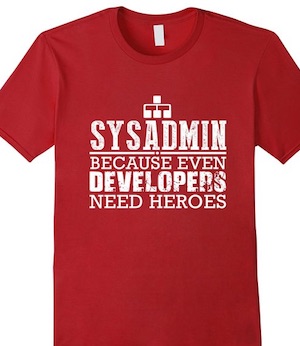 Share this tutorial on: