Q. How do I locate files on Debian Linux?
A. You can use find and locate command.
find command search a file system in real time. So depending on the size of your file system (partition) and the depth of your search, the find command can sometime take a long time to scan all of the data.
To search your entire filesystem for the files called resume.doc type
$ find / -name resume.doc
locate command list or display files in databases that match a given filenames. This is not a real time reporting. The data reported in the output of locate isn't as fresh as the data reported by find. However it is the fastest way to find a file.
$ locate resume.doc
More Find command examples
Please see following previous examples for more information:
Sysadmin because even developers need heroes!!!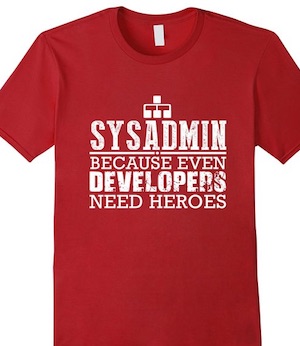 Share this tutorial on: