How do I test php installation with a phpinfo() page under UNIX / Linux Apache / nginx / lighttpd web server?

PHP has a special function called phpinfo(). It displays a large amount of information about the current state of PHP. This includes information about PHP compilation options and extensions, the PHP version, server information and environment, OS version information, paths, master and local values of configuration options, HTTP headers, and the PHP License etc.
Create following test.php script in your /var/www/html directory (or your httpdoc directory) or upload the same using ftp / sftp / scp client:
Open your web browser and type the url: http://example.com/test.php.
Sample outputs:

Sysadmin because even developers need heroes!!!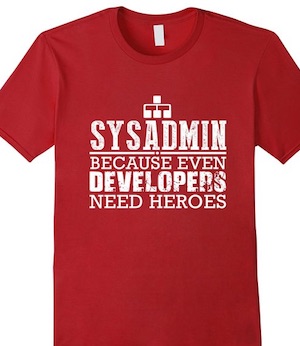 Share this tutorial on: