Can you tell me how does SNMP (Simple Network Management Protocol) work?

The simple network management protocol (SNMP) use for monitoring of network-attached devices for any conditions that warrant administrative attention. For example all of the following devices can use SNMP for managing devices on IP networks:
Network router
Network switch
Printer
NAS server
ADSL ISP router / modem
Linux / UNIX / Windows servers
Workstation and more.
Administrator can find or manage network performance, solve problem or even optimize it further. SNMP works at the Application Layer of the Internet Protocol Suite (Layer 7 of the OSI model).
You can find out many resources on the Internet that explain SNMP. Take a look at following articles:
Network Management & Monitoring with Linux : Some handy tools for managing today's ubiquitous networks
Simple Network Management Protocol document from CISCO
Sysadmin because even developers need heroes!!!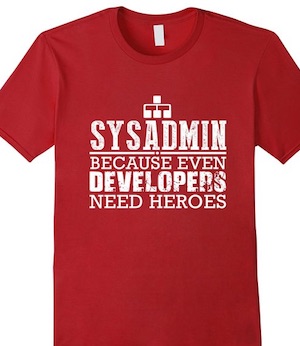 Share this tutorial on: