Q. How do I change the userid or Login name in Linux?
A. Use usermod command which modifies the system account files to reflect the changes that are specified on the command line.
You need to pass -l option as follows to usermod command:
usermod –l NEW_LOGIN_NAME old_login_name
Where,
-l : The name of the user will be changed from old_login_name to NEW_LOGIN_NAME. Nothing else is changed. In particular, the users home directory name should probably be changed to reflect the new login name.
NEW_LOGIN_NAME : New Login name/user-id
old_login_name : Old login name/user-id
An example
For example, change the userid vivek to new id called sradmin. You need to type the following command:
# usermod -l sradmin vivek
Sysadmin because even developers need heroes!!!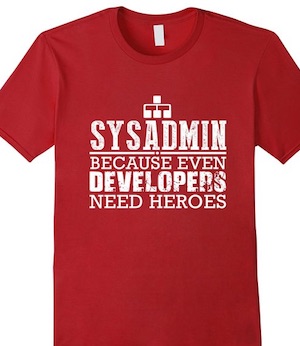 Share this tutorial on: