First you need open the terminal application in MS-Windows. Just type cmd.exe in Start > Run option.
In Windows 10, you can use the search box inside the Start menu. Type cmd there and press CTRL + SHIFT + ENTER to launch the command prompt.
Finally type the following command to see DNS and other ip settings:
ipconfig /all
Sysadmin because even developers need heroes!!!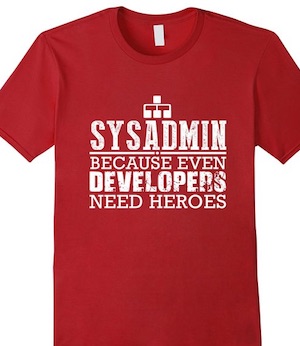 Share this tutorial on:
Examples and usage: How To Find Out What My DNS Servers Address Is