Q. I'm new to Unix / Linux and I'd like to print current values of $PATH variable. How do I read $PATH from a shell prompt?


A. To read or print any shell variable value use echo command.
Display a line of text
Use the command as follows to display message 'This is a test' on screen:
echo 'This is a test'
Display $PATH values
Type the command as follows:
echo $VAR_NAME
echo $PATH
Sample output:
/usr/local/sbin:/usr/local/bin:/usr/sbin:/usr/bin:/sbin:/bin:/usr/games
Sysadmin because even developers need heroes!!!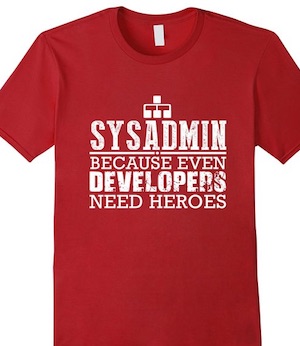 Share this tutorial on: