Q. How do I run menu based system configuration install time wizard again after post installation?
A. Run base-config command. It is the program that was run when you first rebooted into your newly installed debian system. It walks you through setting up the system and downloading additional software, and so forth. The program can be run at any later date to walk you through essentially the same process again.
Type the following command:
# base-config
Select appropriate configuration menu as per your requirements:

Sysadmin because even developers need heroes!!!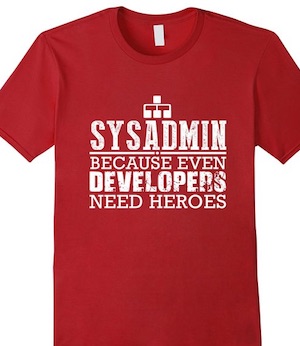 Share this tutorial on: