I've followed this tutorial to install ksplice and I'm not sure how to upgrade kernel with ksplice without rebooting the server?

To install updates use the following commands. First get updates via CentOS repo or RHN:
# yum -y update
Do not reboot the server. Type the following to apply updates (note it may take a few hours to get ksplice update as they upgrade their system after RHN releases kernel upgrades):
# uptrack-upgrade
Sysadmin because even developers need heroes!!!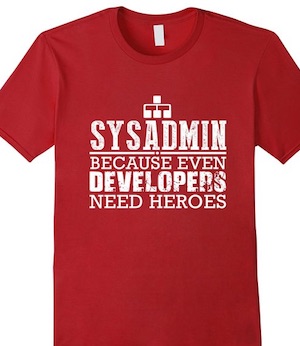 Share this tutorial on: