Q. How do I use bash shell? What command I need to type use bash shell?
A. GNU Bourne-Again Shell is default shell on most Linux systems (distributions). So when you open terminal from X Windows (KDE/Gnome) you directly opens a bash shell. Bash is an sh-compatible command language interpreter that executes commands read from the standard input or from a file.
To find out your shell version type:
$ echo $SHELL
Output:
/bin/csh
If you are using different shell, just type bash at command prompt and load bash shell:
$ bash
Sysadmin because even developers need heroes!!!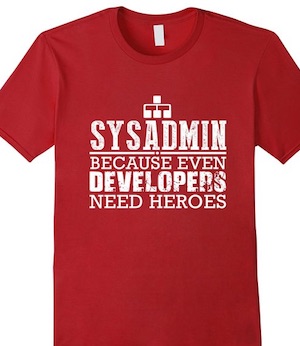 Share this tutorial on: