How do I check swap space usage (paging) under IBM AIX Unix operating system using command line options?

A swap space is nothing but a type of logical volume with allocated disk space that stores information which is resident in virtual memory but is not currently being accessed under AIX operating systems.

You need to use the following commands to see the swap / pagain space information and must be login as root user. Please note that The /etc/swapspaces file specifies the paging spaces and the attributes of the paging spaces.
lsps Command
Use this command to see the characteristics of a paging space:
# lsps -a
svmon Command
Use this command to captures and analyzes a snapshot of virtual memory:
# svmon
Other commands
You can also use the following commands:
# vmstat 1 5
# vmstat 10 10
See man pages for more information and command line options:
# man vmstat
# man svmon
# man lsps
Sysadmin because even developers need heroes!!!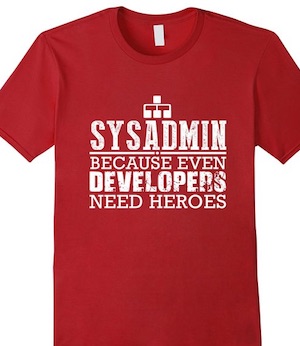 Share this tutorial on: