Q. How do I upgrade my CentOS Linux 5.0 dedicated server to WHM / cPanel edge release?

A. You can upgrade to EDGE release from WHM manager. Please note that Edge is the bleeding edge tree. While it has the newest features; It has undergone the least amount of testing (if any). You generally shouldn't run this build unless you need a bug fix or feature in it. Once an equivalent CURRENT or RELEASE build has been released, you should switch away from this.
Configure EDGE upgrade
a] Just login to WHM
b] Look for Server Configuration
c] Click on Update Config
d] Set cPanel/WHM Updates option to Manual Updates Only (bleeding EDGE tree)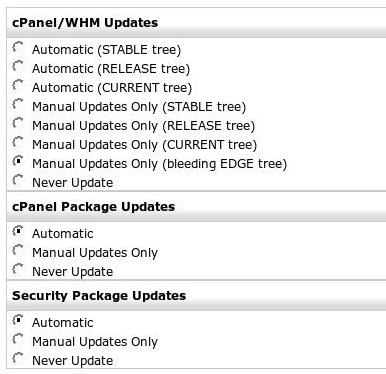 e] Click on Save.
To start upgrade procedure
Look for cPanel
Click on Upgrade to Latest Version
Click on Click Upgrade button
Edge upgrade from a shell or command prompt
Login as the root via ssh. Edit /etc/cpupdate.conf file:
# vi /etc/cpupdate.conf
Find line
CPANEL=stable
Replace with:
CPANEL=manual-edge
Save and close the file. Now update to edge:
# /scripts/upcp --force
Sysadmin because even developers need heroes!!!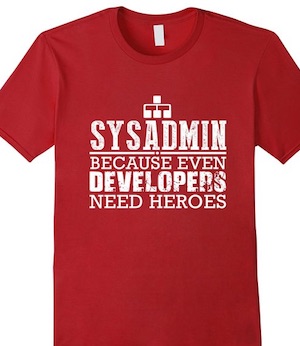 Share this tutorial on: