Q. I'm using CentOS Linux server 5 with SELinux enabled kernel. How do I display the security context associated with files or directories under SELinux kernel? Basically I'd like to know which SELinux security context applies to some files or directories.
A.. To get more information about SELinux security context applied to files and directory you need to use patched ls command. CentOS comes with modified (patched) ls command. Following are the SELinux ls command options:
–lcontext : Display security context. Enable -l. Lines will probably be too wide for most displays.
-Z or –context : Display security context so it fits on most displays. Displays only mode, user, group, security context and file name.
–scontext : Display only security context and file name.
Type ls -Z command you will see the SELinux applied security context:
# ls -Z /var
# ls -Z /home
# ls --lcontext /etc
Sysadmin because even developers need heroes!!!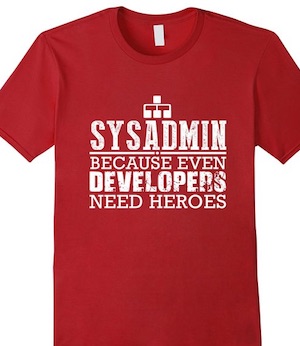 Share this tutorial on: