Q. I'm new to Linux and I would like to try out different distributions. Is there a way to dual boot 2 or 3 different Linux distributions on a laptop? I'm using Dell 6400 Laptop.
A. Yes you can dual boot 2-3 distribution on a Laptop. You don't need a special program. Linux boot loader GRUB can be used for the same. However you need to create more partitions to store data for each distro. I recommend a special software program such as VMWARE workstation which can be downloaded (a trial version) and used to install and boot different Linux distribution without creating and managing hard disk partitions. You need at least 1 GB RAM and 20 GB hard disk space to test different Linux distributions under VMWARE.
Other useful articles on the web:
Sysadmin because even developers need heroes!!!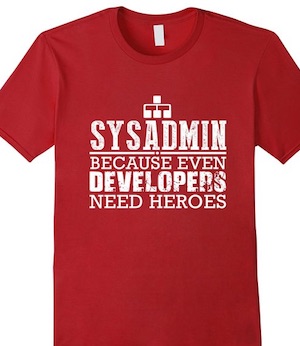 Share this tutorial on: