Q. How do I install Multimedia Player VLC with plug-in for Firefox browser?
A. Multimedia Player VLC allows you to view multimedia files.
First close the firefox.
Now install vlc and plugin, type the following command:
$ sudo apt-get install vlc vlc-plugin-* mozilla-plugin-vlc
Start the firefox. Enjoy!
Sysadmin because even developers need heroes!!!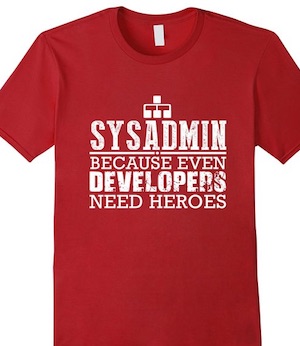 Share this tutorial on: