Q. When I try to compile and install a driver downloaded from other website I get the error message:
You need to have the linux kernel source installed for this driver
How do I fix this problem and how do I install Linux kernel source code?
A. You need to install kernel source code and most important kernel headers in order to compile a driver or module.
The kernel headers are necessary if you require to install a driver for Nvidia, ndiswrapper, Cisco VPN, Vmware, Wireless card and many other drivers. If a driver requires kernel sources, it may be sufficient to install only the kernel headers.
Find running kernel version
First find out running kernel version, by typing:
$ uname -r
Output:
2.6.20-15-generic
Task: Install Kernel source and headers for
Redhat

Enterprise Linux or

CentOS

Linux

Use command to install both kernel source code and headers, enter:
# up2date kernel-source kernel-devel
If you are using RHEL/CentOS 5 or Fedora core, try:
# yum install kernel-source kernel-devel
Task: Download
Kernel source code

for running kernel

You can visit official Linux kernel website and install source code

Sysadmin because even developers need heroes!!!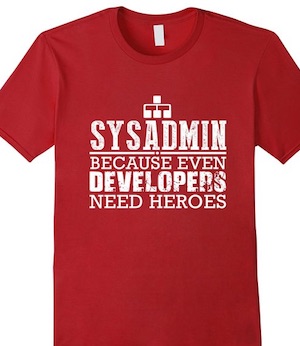 Share this tutorial on: