The syntax is simple and easy to use. You can renew your DHCP address when using Linux as follows:
sudo dhclient -r
sudo dhclient -vr eth0
sudo dhclient -v eth0

You can also use the following command on Ubuntu/Debian and other distro where network-manager used to control interfaces:
sudo service network-manager restart
Or use nmcli on modern Linux distro such as Ubuntu LTS:
nmcli con down id 'ConnectionNameHere'
nmcli con up id 'ConnectionNameHere'

See dhclient man page for more information.
Sysadmin because even developers need heroes!!!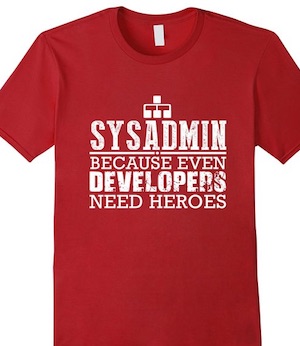 Share this tutorial on:
Examples and usage: Linux Force DHCP Client (dhclient) to Renew IP Address