Q. How do I change my hostname under OpenBSD operating system?

A. The hostname command displays the name of the current host. The superuser (root) can set the host name by editing a /etc/myname file. This is used at system boot time by netstart to initialize the hostname.
Task: OpenBSD Display hostname
Type the any one of the following command
# hostname
# cat /etc/myname
Output:
openbsd.nixcraft.in
Task: OpenBSD Chane Host Name
Simply login as root and type the following command:
# echo "new-hostname.domain.com" > /etc/myname
# echo "server.nixcraft.in" > /etc/myname
# echo 'unixbox' > /etc/myname
Sysadmin because even developers need heroes!!!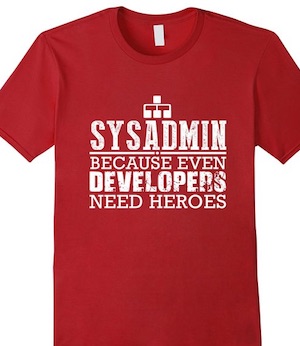 Share this tutorial on: