I
'm a new HP-UX system user. How do I set the system hostname using shell prompt on a HP-UX?
You can use SAM (System Administration Manager) to set the system hostname or the following command to change or set the hostname on a HP-UX unix system. You can also edit the file
/etc/rc.config.d/netconf
. This file contains the hostname, IP address, default route and more.
set_parms command syntax
Type the following command as root user:
# set_parms hostname
You will be prompted to supply the system name, then press [Enter] key. The system must be rebooted for any change to take full effect:
# reboot
To see the hostname, run:
$ hostname
For more info read the man page set_parms(1M):
$ man set_parms
Sysadmin because even developers need heroes!!!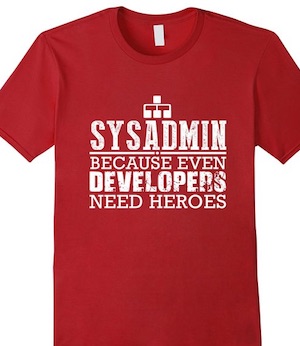 Share this tutorial on: