Q. I'd like to install CentOS on my new Server but Linux installation is not detecting my smart array controller. This server comes with a driver disk for array. How do I install Linux onto a hard drive using a smart array using this driver disk? I've also download driver disk called file-version.fd.img file.
A. You need to use driver provided by disk. While installing CentOS; installer asks if you have driver disks, you need to select yes and insert your driver disk and just follow on screen instructions.
How do I create a driver floppy disk?
If you have downloaded driver file from Internet/vendor website or from CD/DVD use following instructions to create a driver disk (type following on another Linux computer):
# dd if=file-version.fd.img of=/dev/fd0 bs=1440k
1+0 records in
1+0 records out
a) Now restart installation
b) When prompted insert this driver disk
c) Follow on screen instructions
Sysadmin because even developers need heroes!!!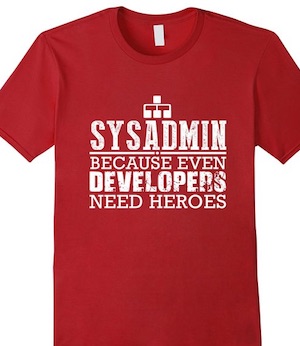 Share this tutorial on: