Q. How do I install latest version of Apache, PHP and mod_ssl for testing purpose in Windows Vista or Windows XP computer locally?

A. You can compile and install all packages on Windows. However, it is not recommended because:
=> You need compilers and related tools
=> Admin level expertise
=> Software incompatibility issues etc

XAMPP Project
You can try a binary distribution called XAMPP, which includes, Apache with mod_ssl, PHP, MySQL and all other required goodies for Windows platform used for web development. XAMPP provides point and click binary installation method.
Download and install Apache on Windows
ApacheFriends XAMPP (basic package) version 1.6.6a supports:
Apache 2.2.8
MySQL 5.0.51a
PHP 5.2.5 + PHP 4.4.8 + PEAR
PHP-Switch win32 1.0 (please use the "php-switch.bat")
XAMPP Control Version 2.5 from www.nat32.com
XAMPP Security 1.0
SQLite 2.8.15
OpenSSL 0.9.8g
phpMyAdmin 2.11.4
ADOdb 4.96
Mercury Mail Transport System v4.52
FileZilla FTP Server 0.9.25
Webalizer 2.01-10
Zend Optimizer 3.3.0a
eAccelerator 0.9.5.2 for PHP 5.2.5 (comment out in the php.ini)
System Requirements:
64 MB RAM (RECOMMENDED)
200 MB free fixed disk
Windows 98, ME
Windows NT, 2000, XP (RECOMMENDED), Vista
Sysadmin because even developers need heroes!!!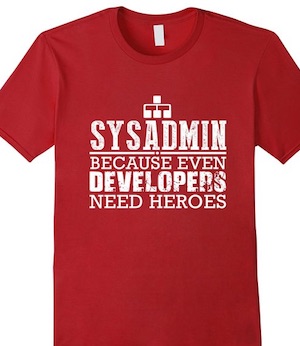 Share this tutorial on: