UPower provides an interface to enumerate power sources on the system and control system-wide power management. Any application can access the
org.freedesktop.UPower service on the system message bus. Some operations (such as suspending the system) is restricted using PolicyKit.
Use this command to display battery information:
upower -i /org/freedesktop/UPower/devices/battery_BAT0
Sysadmin because even developers need heroes!!!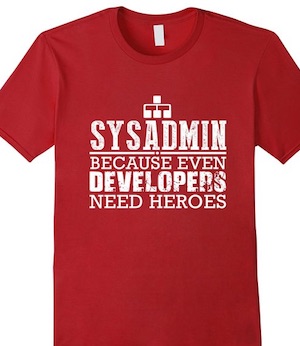 Share this tutorial on:
Examples and usage: Linux: Check Battery Status Command